LACK. OF. INSPIRATION.
Here you are, trying to design something but running out of ideas… Thinking about your favorite influencer, hers or his content… And all you have is: BLANK.
Nothing.
Your mind is as vague as the universe. Which makes you think of pretty colors and stars.
​​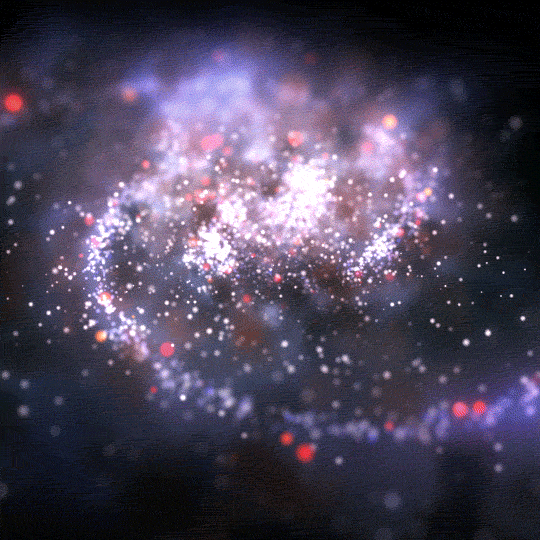 ​
​
What do you do now?! Make an offer for the creativity gods?! WHAT DO YOU DO?
First, take a deep breath, count to 10, remember how amazing life is and CHECK THESE PEOPLE OUT! Let's be inspired by them, let us feel creative again, take a shot of artistry and let's design!! ✨✨
What kind of style are you? Are you more of a collage one?
Adam Hale, from @the.daily.splice, does amazing collages that are truly inspiring. PLUS, he always posts his method and how it's done.
Pretty cool, huh?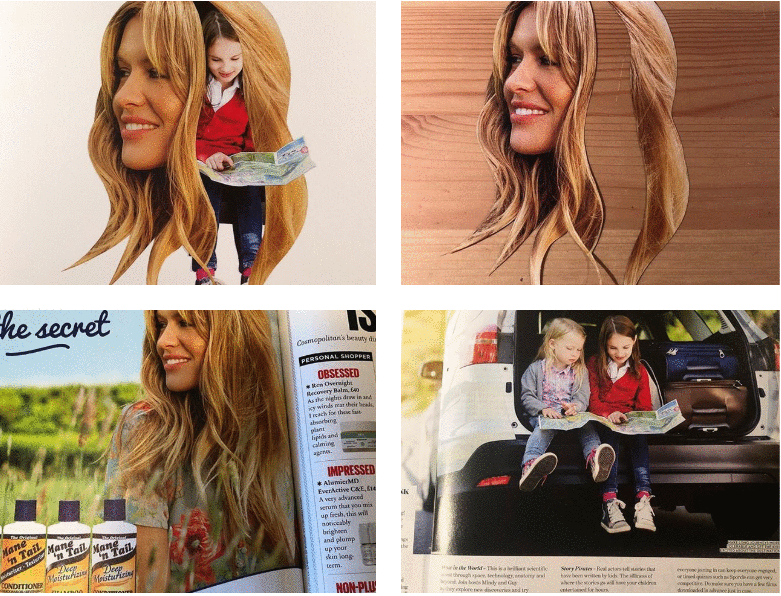 And the best part is: those are made by hand! So all you need is a pair of scissors and a few magazines ✂
But shall we enjoy it a little longer?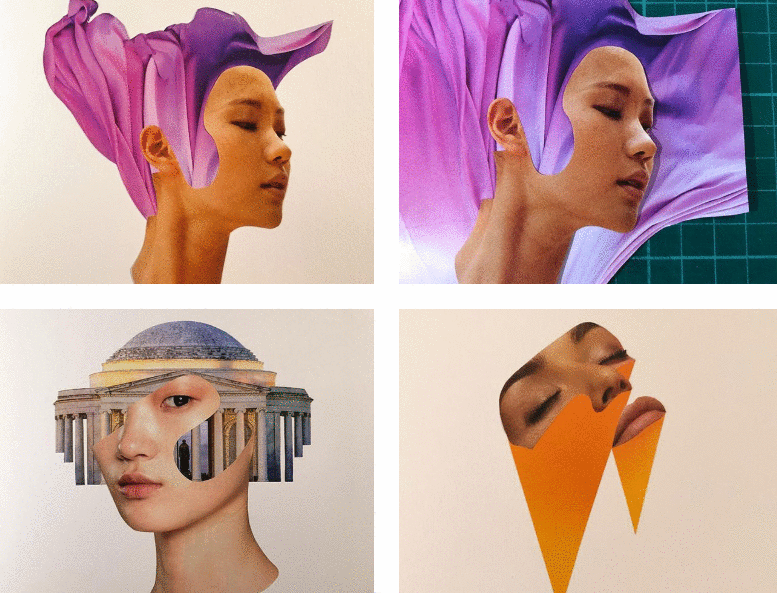 We're a little in love with these collages ❤❤. Oh, make sure to follow his instagram so you can always check out those amazing pieces.
Now let's check another style of collages!! Those are from Hagar Vardimon, from @happyredfish, who also creates A-MAZING collages that are just incredibly inspiring.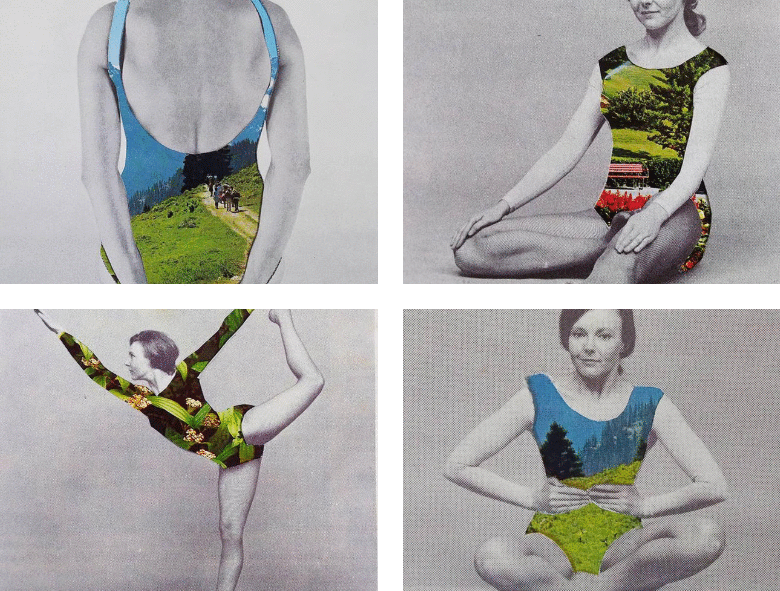 We seriously can't get enough of those.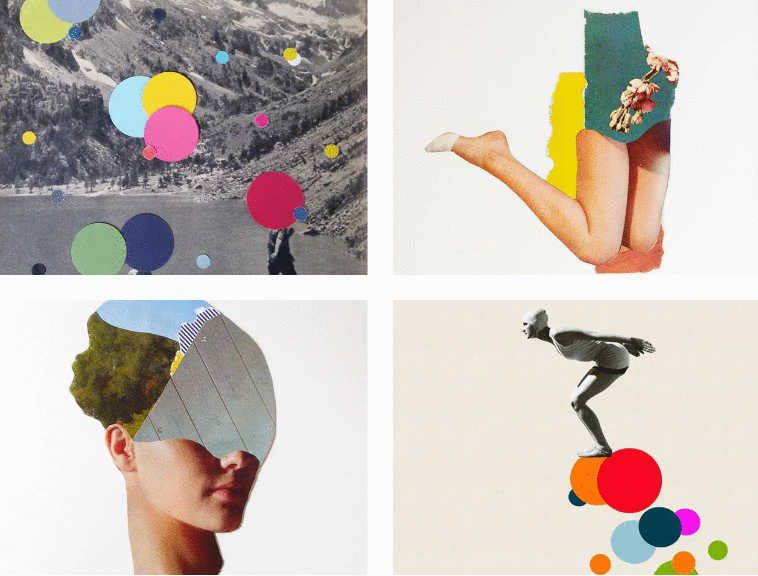 It's just pure art!! Oh, and follow his instagram as well, it's just way too pretty.
So...
Breathe these photos, take them in and relax. Inspiration is right around the corner (probably just one bath away), and all you have to do is wait a little bit. Are you feeling inspired already?!
What about now?
…. yes?
Then get your designs to your favorite stores now!!
Yoobe is a merchandise platform that allows Content Creators to sell customized products with artwork made by Fans and Designers ♡