Our story
The FI store was created in partnership with Yoobe, a Startup graduated in SF batch last year.

Yoobe is a free, easy & collaborative platform that helps creators and startups to create a merchandise/swag store, selling products on-demand, with designs made by fans, supporters and creative people.

So FI's store is a great space to buy your Founder's swag or collaborate, designing cool art for its products.
Last month we were featured in the blog F.I post, telling Yoobe's story and sharing this awesome campaign amongst founders around the world. check this out!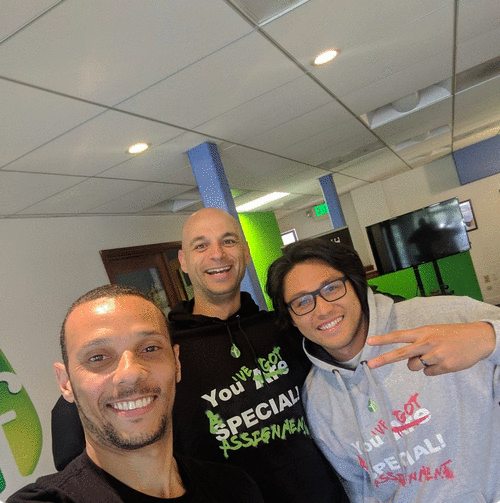 ---
Designs made by Founders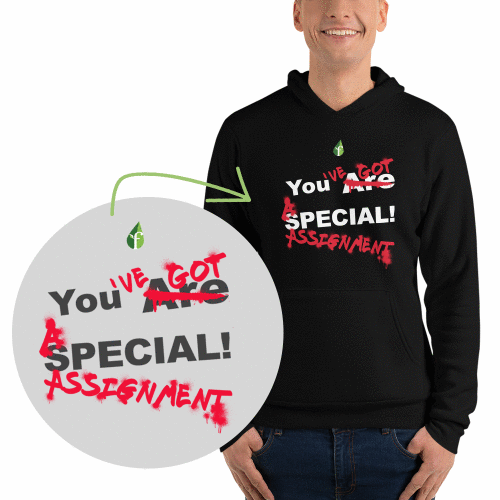 Tiago Gavassi is a good example and use-case: Graduated Founder Institute San Francisco, as any good founder, he felt what it's like to get his own Special Assignment. To represent this pain (that makes it all worth it), he crafted a super creative design with Founder's most not cool joke and submitted to F.I store.
SHOP SPECIAL ASSIGNMENT HOODIE
Want to create a cool design for FI's store?
See how easy it is: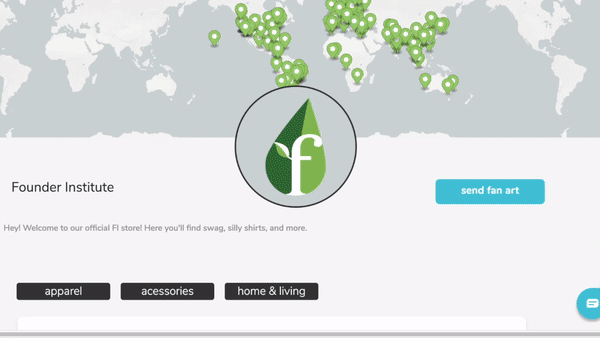 If Founder Institute accepts your design, it'll be published on FI's official store. And every time the product with your design is sold, you get paid too.
---
Check other cool products from the official store:

---
And what about creating your own startup's store?
We know how hard and sweaty the entire process of creating your brand is, but the pride you take when you wear your own startup's swag..... That's priceless!
You can check here our
.

Considering this, Yoobe offers the perfect solution for you to create the store of your own brand and order as many products as you'd like.

Or even send the URL to friends and family to get your swag and, while they're at it, collaborate with designs to your project. (yeah, you profit whenever an item's sold)
If you are a creator or early stage startup, CREATE YOUR STORE here!
 

Growth stage startup company? We have a Special solution for you. Click here.
---
If you have any question or suggestion, please, let us know! :)
Yoobe is a merchandise platform that allows Content Creators to sell customized products with artwork made by Fans and Designers ♡