Zip yourself up and let the chills run down your spine!
Because we are ready to launch a ground-breaking Bomber Jacket.
With this, you'll be able to wear incredible prints while looking on point.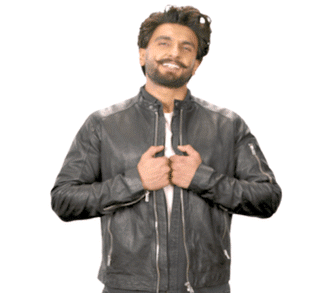 How's that, you ask?
Well, just check this beauty.
It's not only good looking, it's also comfortable, soft and great for making you feel cozy and warm during the afternoons!

So check this babe out and get ready to style it up and take it home - it's your time to shine in a cool ass jacket.
Wanna add them to your store and customize'em?

Add the Bomber Jacket to your storefront on Store Settings, save and just go to your dashboard to start uploading designs!

Go design 'em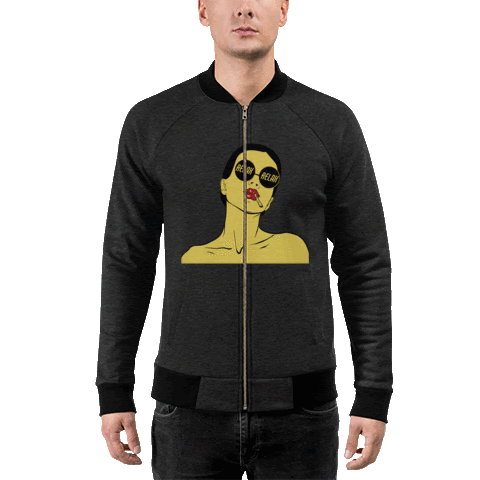 Yoobe is a merchandise platform that allows Content Creators to sell customized products with artwork made by Fans and Designers ♡